SYMPATHY & FUNERAL

LET US HELP YOU SAY THAT SOMETHING SPECIAL TO THOSE EXPERIENCING LOSS
TROPICALS(HOUSEPLANTS)
INDOOR FOLIAGE CAN HELP YOU BREATHE AND FEEL BETTER.
ASK US ABOUT THE BENEFITS OF HOUSEPLANTS!
STOP AND VISIT US FOR A NEW PLANT FOR YOUR HOME OR OFFICE
SUCCULENTS
SUCCULENTS ARE ALL THE RAGE RIGHT NOW AND WE'VE GOT A UNIQUE SUPPLY!
SOME OF YOUR FAVORITES, AND SOME YOU MAY HAVE NEVER SEEN BEFORE!
VINTAGE RENTAL
Host your child's birthday party or special event in our Garden Room. Click for details.
ANNUALS
IN THE SPRING AND SUMMER MONTHS WE'VE GOT A GREAT SELECTION OF ANNUALS TO GIVE YOUR YARD A MUCH NEEDED BOOST
VEGGIES
GROWING YOUR OWN FOOD CAN BE REWARDING AND ENJOYABLE. WE ALWAYS HAVE A GREAT SELECTION OF VEGETABLE STARTS AVAILABLE IN THE SPRING.
TREES
OUR SELECTION OF TREES IS DIVERSE.
COME VISIT WITH US ABOUT THE RIGHT TREE FOR YOUR OUTDOOR SPACE.
Come enjoy plants with us by taking part in a workshop!
WORKSHOPS: Adult Opportunities
LITTLE SPROUTS: Kids Opportunities
READ MORE ABOUT HOW PLANTS HELP US BY VIEWING OR SUBSCRIBING TO OUR BLOG: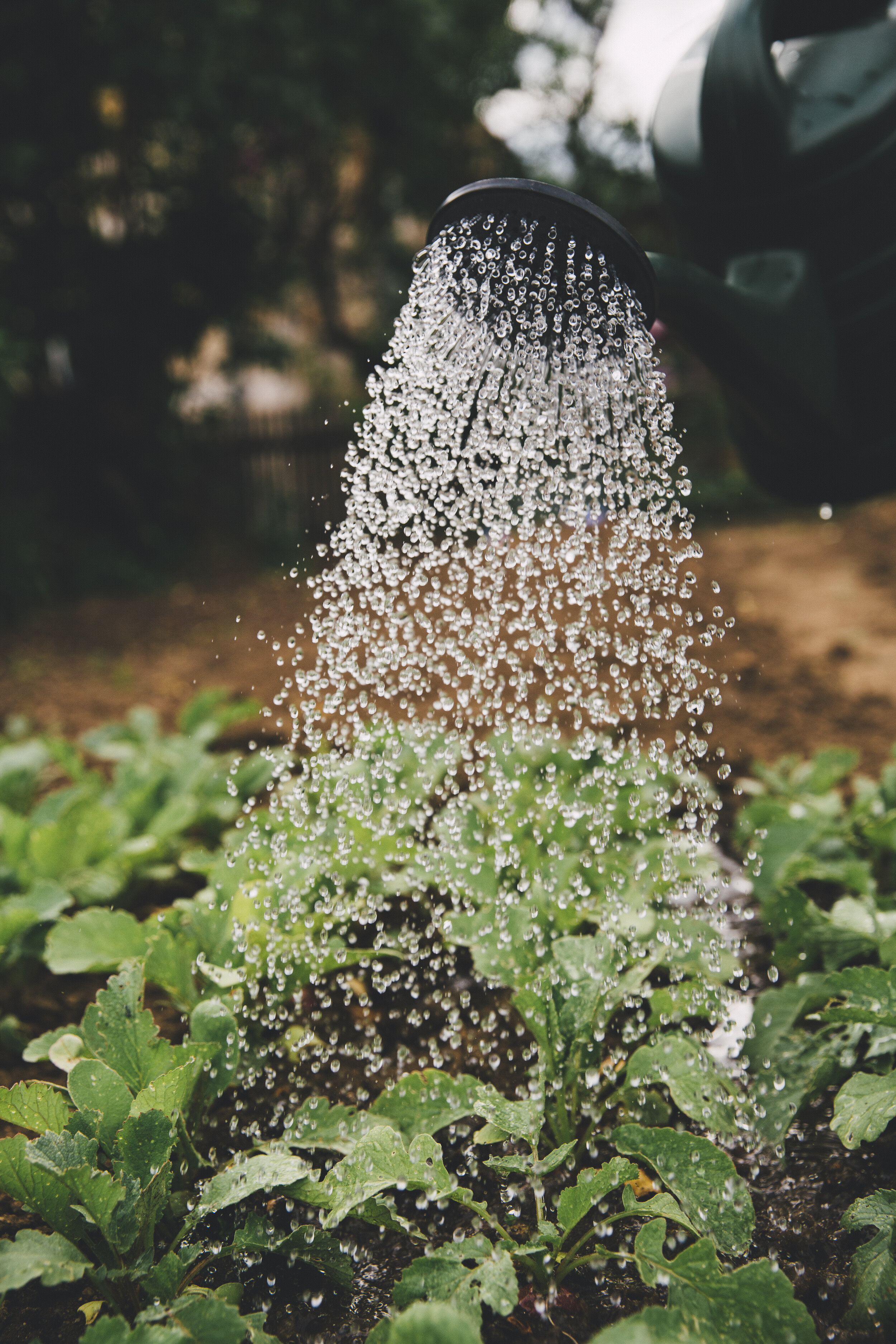 As I sit writing this on a bright sunny morning, I am reminded that the long days of summer are upon us. During these days, the sun gets up early in the morning and goes to bed very late. These are generally also days of warm temperatures, although we have been given a little reprieve from those this summer. Temps are seasonably colder than years past.